Siemens Digital Industries Software

Turn today's ideas into tomorrow's products
Today's product and production processes are becoming increasingly complex. The things companies need to consider span from quality, personalized products, being cost-effective, agile and more sustainable.
You will be part of a diverse and inclusive team, helping companies be successful in the digital age. Contributing to our solutions and products connecting the virtual with the physical world.
Alongside our customers and communities, we are continuously evolving and innovating, driven by our employee's voices and ideas.
Change can be intimidating, shape the future of your career with us.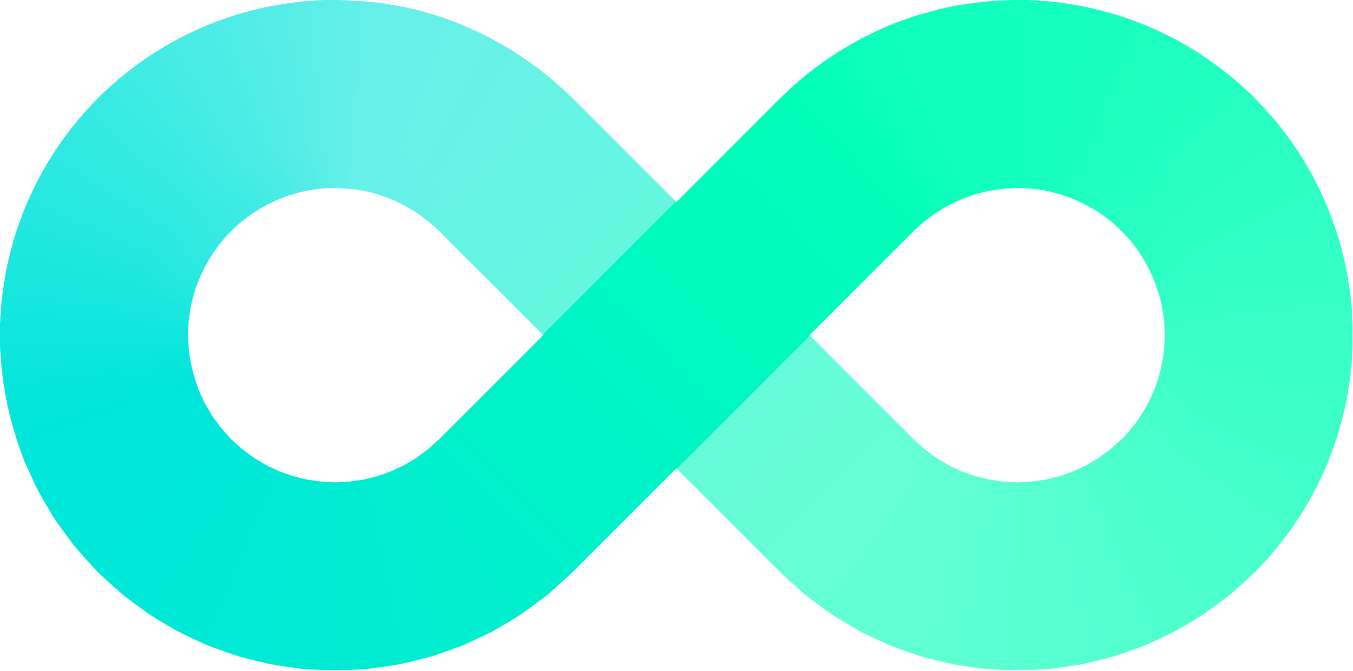 Talent hiring programs

Shape the future of your career with us
Siemens Digital Industries Software is your place to thrive. Whether you're a current student, recent graduate or postgraduate. In our talent hiring programs you will find the trust and freedom to succeed, while building a solid foundation for your professional career. You will have the chance to work on real projects, providing value to our future success and making an impact for our customers.
We are curious minds, ground breakers and innovation leaders with diverse backgrounds, skills, interests and needs. Be ready to get hands-on experience with one of our solutions, our talent hiring programs are for you!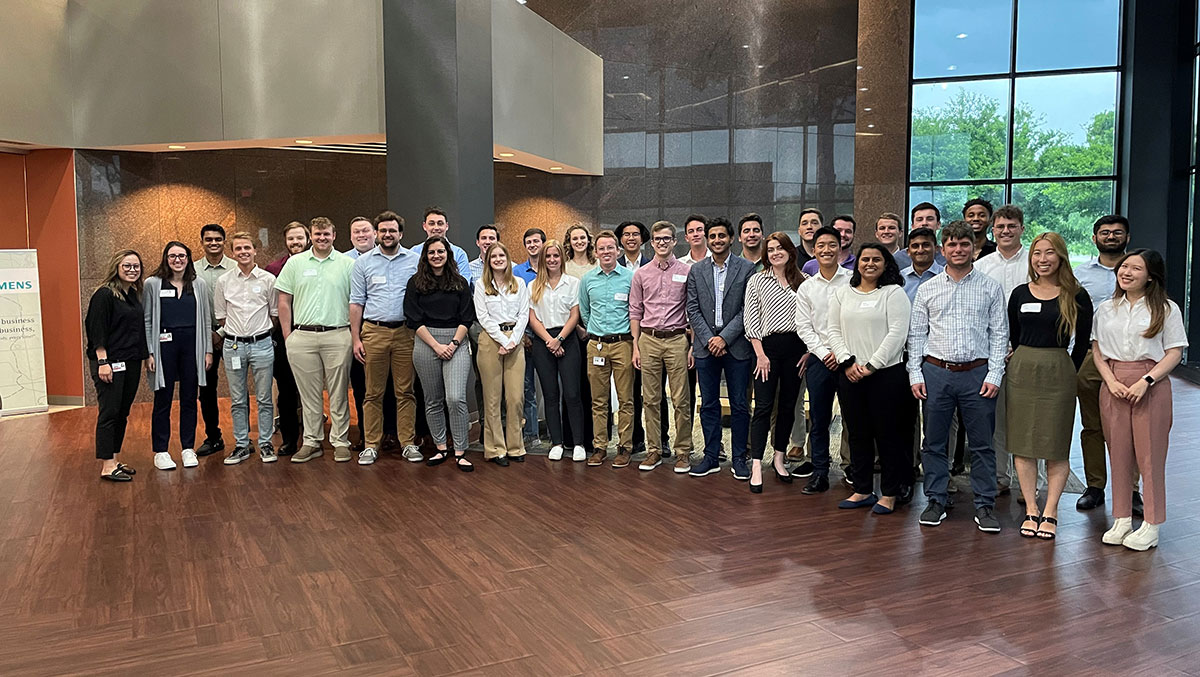 Sustainability

Turn today's ideas into the sustainable products of the future
Sustainability is an integral part of Siemens Digital Industries Software. By combining the real and digital worlds, we help our industrial customers transform their business to do more with fewer resources. Our DEGREE framework sets clear and measurable ambitions. The DEGREE framework is based on six fields of action that drive sustainability and are dynamic and continuously evolving. We have set clear priorities and ambitions for key ESG issues, which we are driving within our own operations and together with our customers and suppliers. We strive to help our customers create sustainable industrial innovation for a world we want to live in, today and tomorrow.
Customer avoided emissions
~150
million tons of Customer Avoided Emissions through the Siemens offerings in FY22
"positive" CO₂ impact (saved or avoided emissions) at customers compared to reference solution.
~12
million tons of CO₂ emissions were caused in our own operations and supply chain in FY22
Scope 1 and 2: 0.6 mt
Scope 3 upstream: 11.5 mt
~13x
more CO₂ emissions are avoided by our products than caused in our own operations and supply chain